We can host your small event, trade show, cocktail reception, themed dinner or other events that you are planning.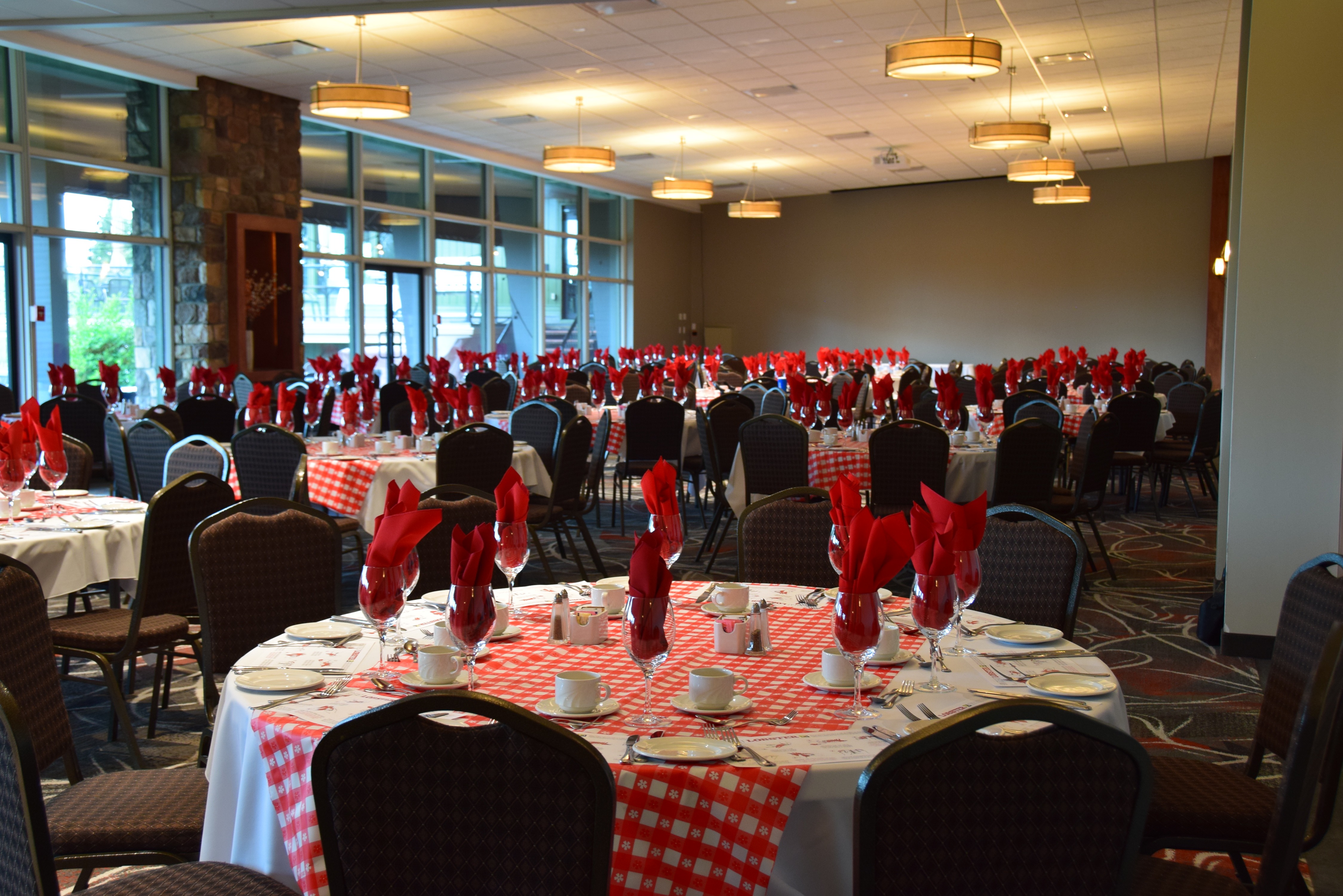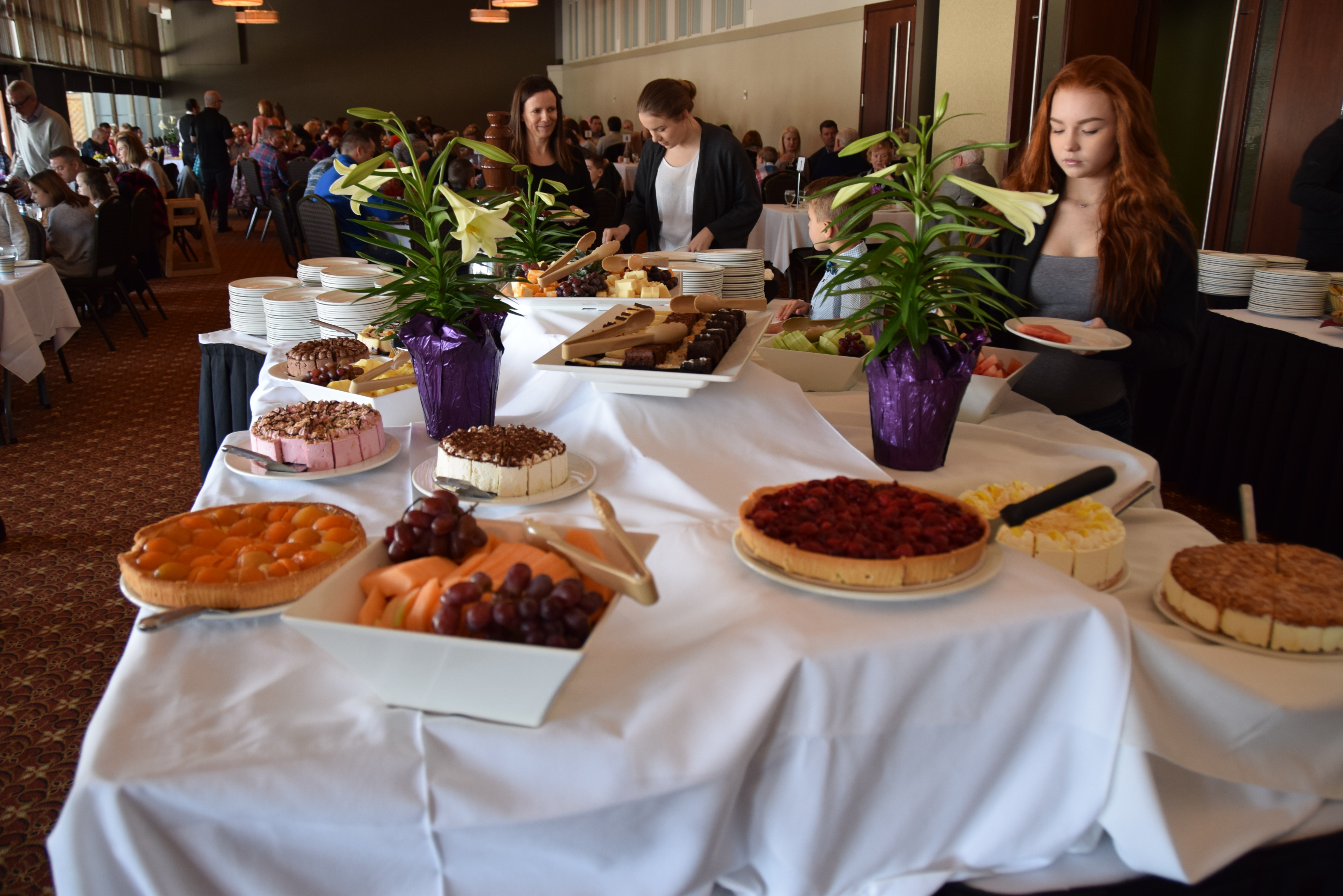 Birthday & Anniversary Parties
We invite you to celebrate your most special milestones at the Derrick.
At The Derrick, we committed to giving the most professional and compassionate service during your time of loss. We understand this is a difficult time and we are here and honored to help. A life well lived is worth celebrating, let us help you and your family remember your loved one.  
Your special day is our specialty. Let's make it happen.
The Derrick banquet spaces are the perfect place for your next anniversary, retirement party or special event. We can't wait to host you.
We can't wait to hear from you.