The best day of your life is our specialty.
Photo courtesy of Freemark Photography
Our beautiful venue is everything you need
The Derrick Golf and Winter Club is here to transform your wedding day into something spectacular and unforgettable. They welcome weddings and celebrations of various sizes and work hard to ensure complete satisfaction. Guests can revel in the welcoming and tranquil atmosphere while enjoying one another´s company.
Facilities and Capacity
The Derrick Golf and Winter Club offer a variety of indoor and outdoor spaces including spacious banquet rooms and intimate meeting rooms that are great for small to medium-sized celebrations. Family and friends will be sure to enjoy the remarkable views.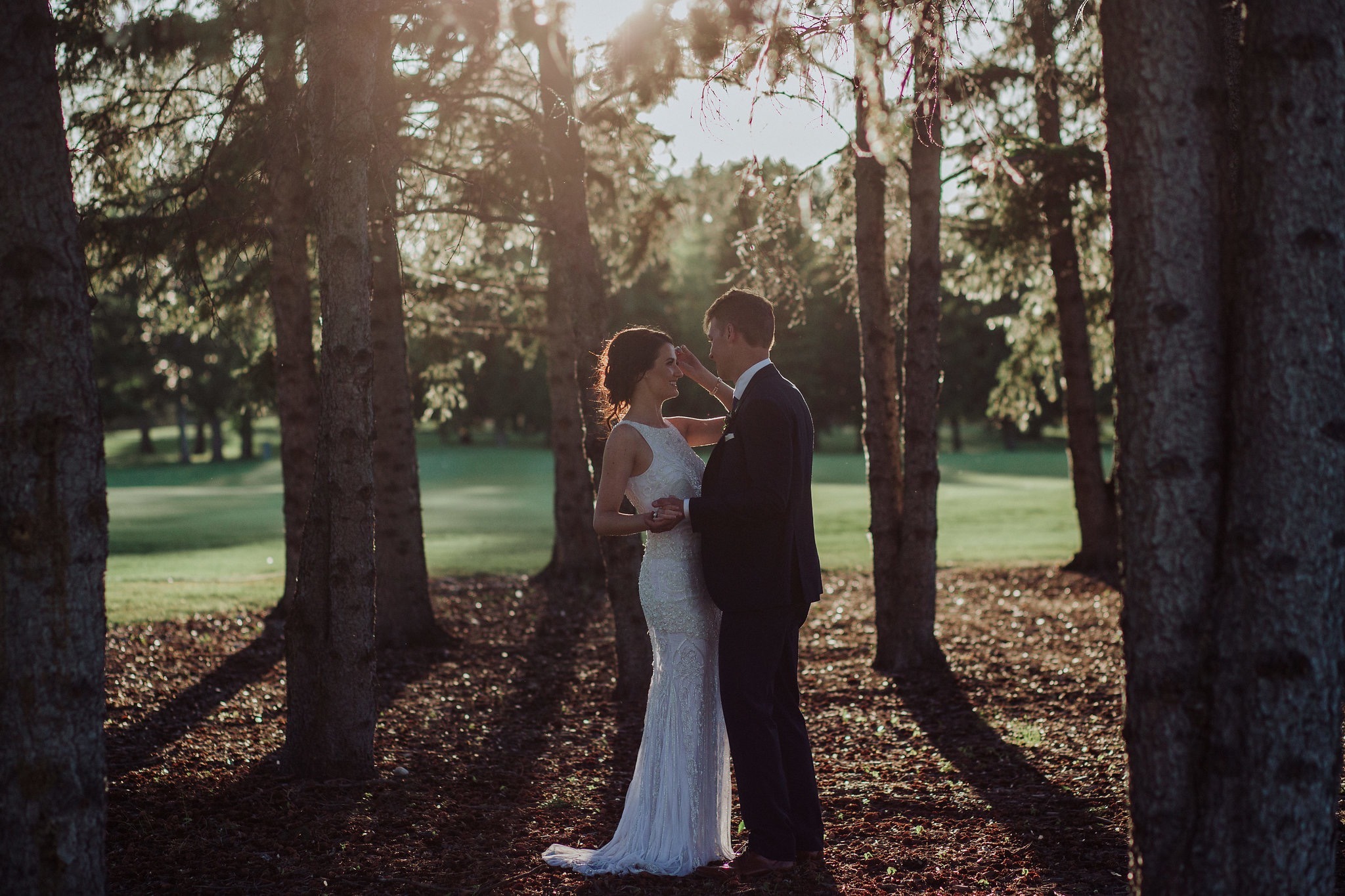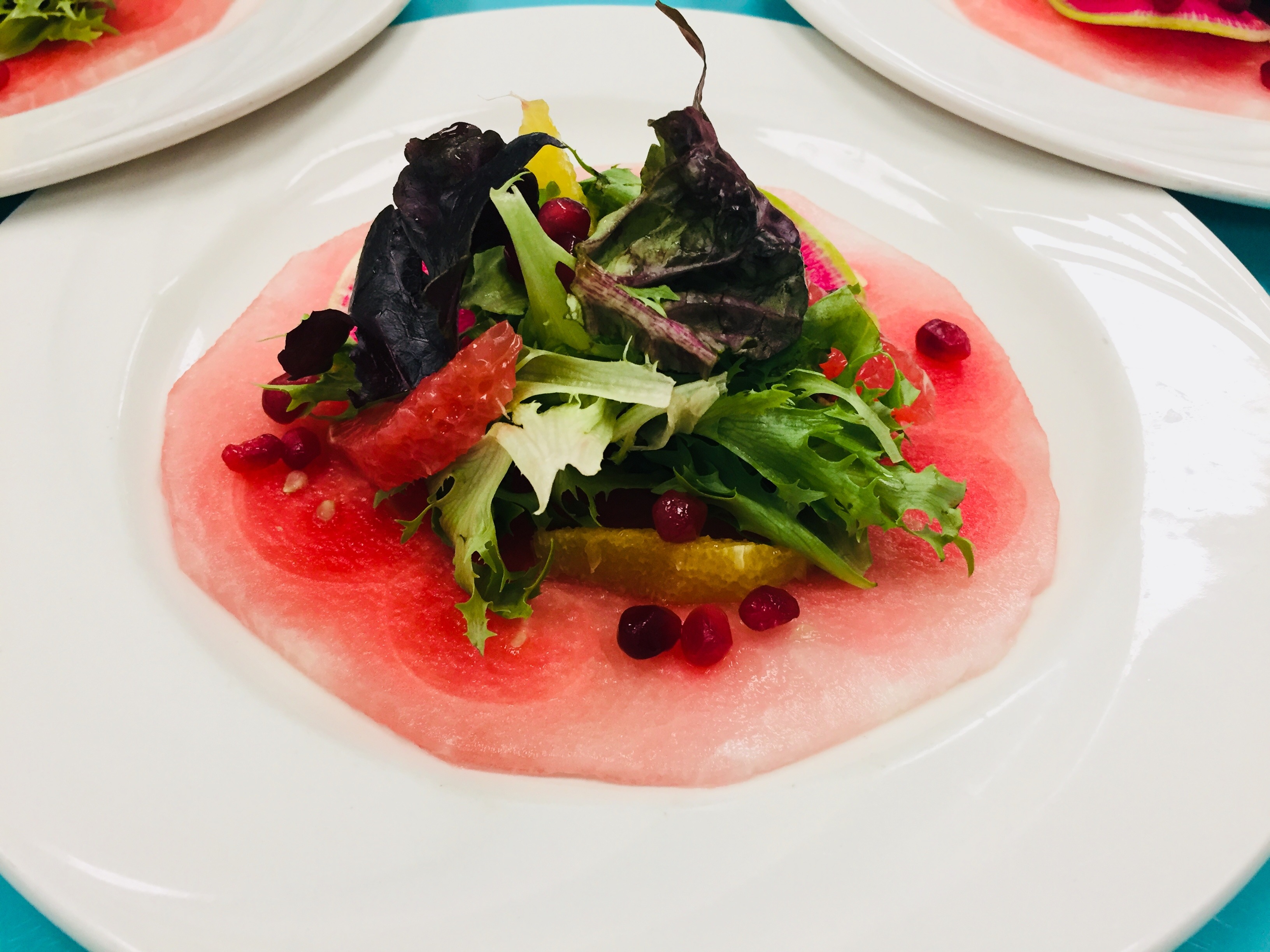 Let us help you Plan the Wedding Dinner you and your guests will love
We offer many catering options such as full service gourmet buffets, plated service, cocktail receptions, hors d´oeuvres, desserts, and professional service staff. Open, cash or corkage bar service can also be provided.
Your special day is our specialty. Let's make it happen.
We are so excited to meet you and welcome you to our beautiful venue. Please contact us to book a tour of the facility and start planning the best day of your life. We have everything you need to have the wedding of your dreams.
It's a pleasure to bring your dream wedding to life. We can't wait to hear from you.